Revitalize Arlington is changing the narrative about Jacksonville's Arlington community.
We envision growth in homeownership, improved educational outcomes, reduction in crime, increased viable business activity, and positive shifts in the public perception of Arlington – all to improve the quality of life for residents. Read more about our partnership model and how we are making collective impact.
The initiative brings together residents with faith, business, higher education, nonprofit, and government partners to address five focus areas:
Find out more about our work!
Discover how Arlington 20/20 has
changed the narrative about Arlington.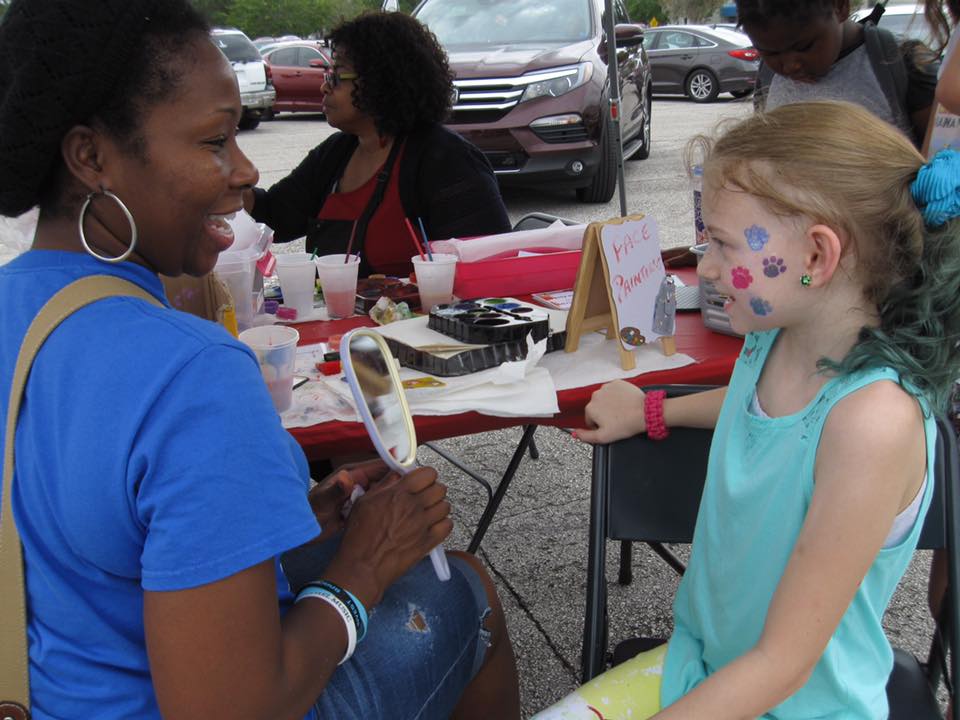 Work with members of our community and make a difference! Check out our community calendar for events hosted by Arlington 20/20 and our partners.
Our partners mobilize over 2,000 volunteers each year throughout Arlington. Click the button below to view and register for current opportunities!