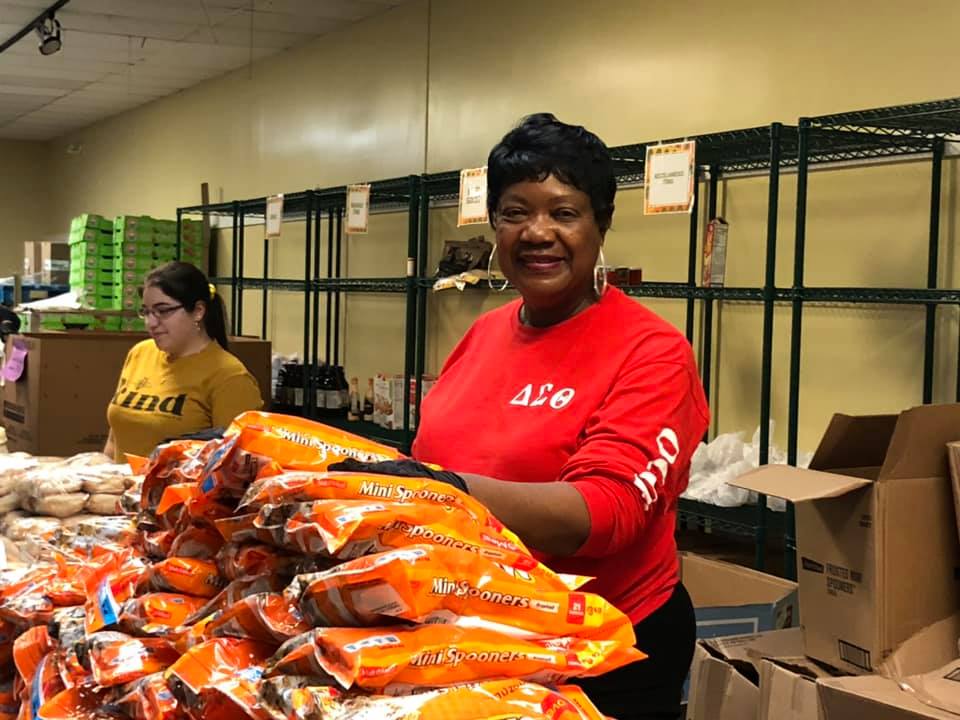 Work with members of our community and make a difference! Our partners mobilize over 2,000 volunteers each year throughout Arlington. To receive information about current volunteer opportunities, join mailing list.
 Click below to learn about our plans for the Woodland Acres I.M.P.A.C.T. Dream Center!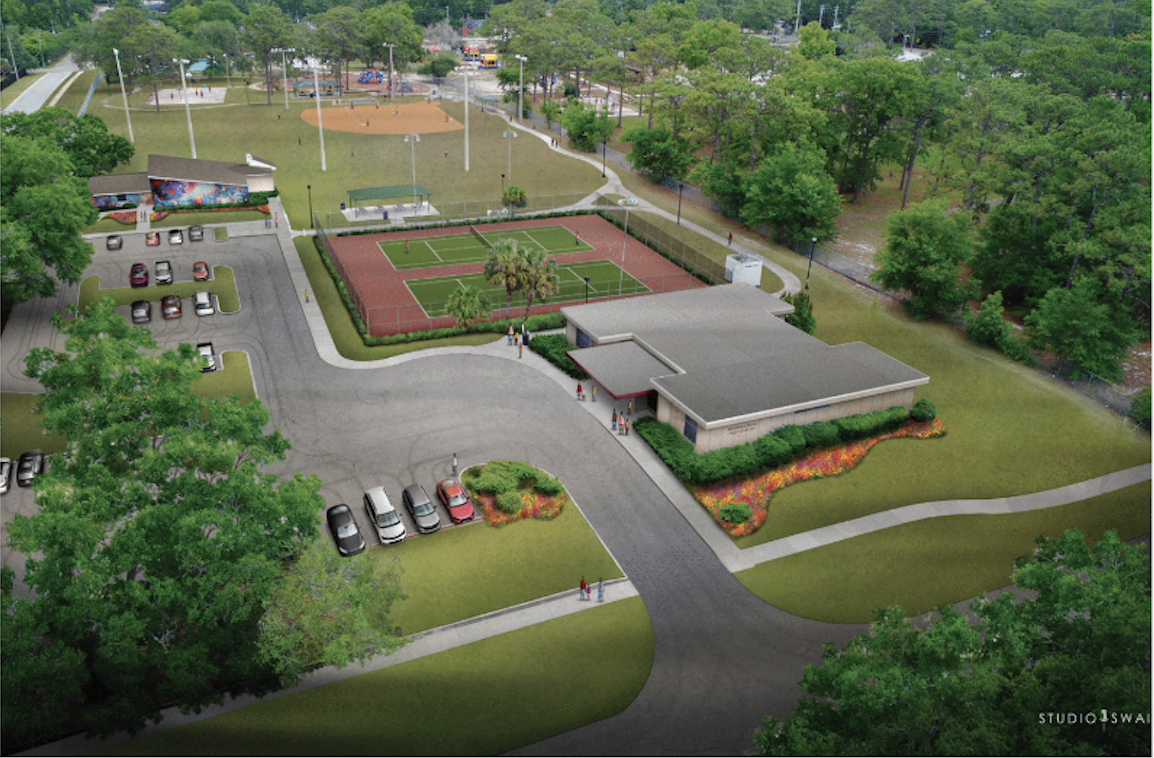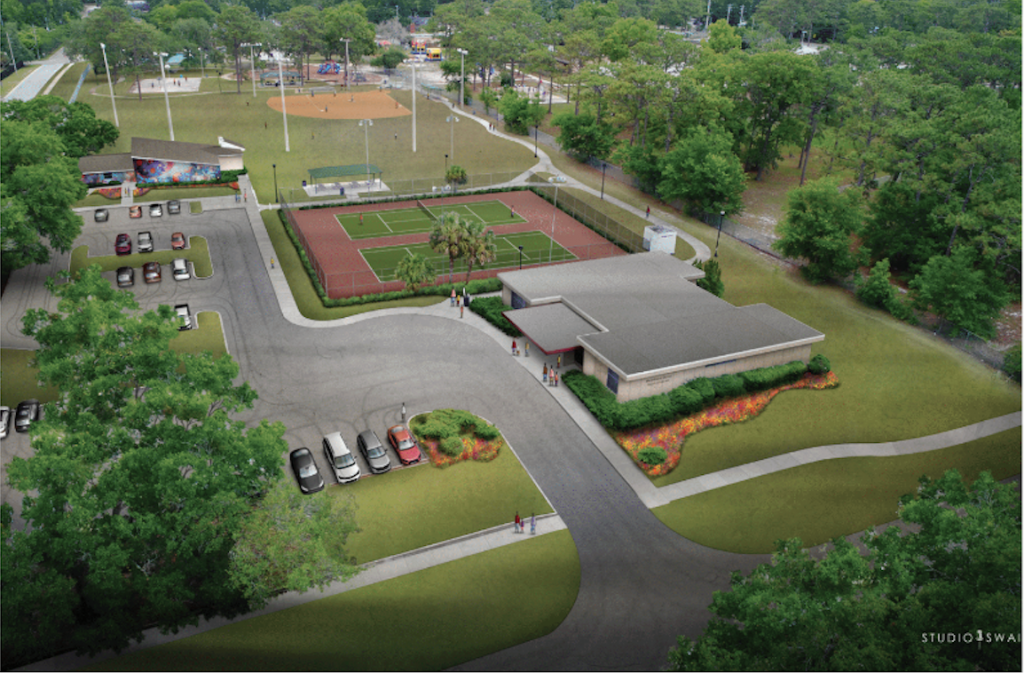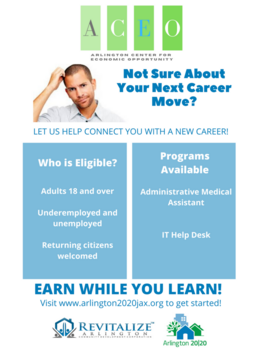 The Arlington Center for Economic Opportunity (ACEO) is designed to serve the community as a career development hub, referring individuals to free and low cost career training programs.
Our youth athletics program has been suspended temporarily due to COVID-19. Please join our mailing list to be notified of program updates.