About Revitalize Arlington
Revitalize Arlington, Inc., a 50(c)(3) faith-based community development corporation chartered in 2006 by Impact Church. The church was founded as Faith Christian Center on August 18, 1996, and has sought to make a difference, specifically in the Arlington community of Jacksonville, ever since. In fact, the changing of the church's name to "Impact" in 2014 reflects its mission and grew out of the leadership's desire to positively impact the surrounding community in measurable ways. Revitalize Arlington connects the residents of the Arlington community with faith, business, higher education, nonprofit, and government partners to address five focus areas: Community Empowerment, Family Strengthening, Economic Development, Housing Development, and Workforce Development.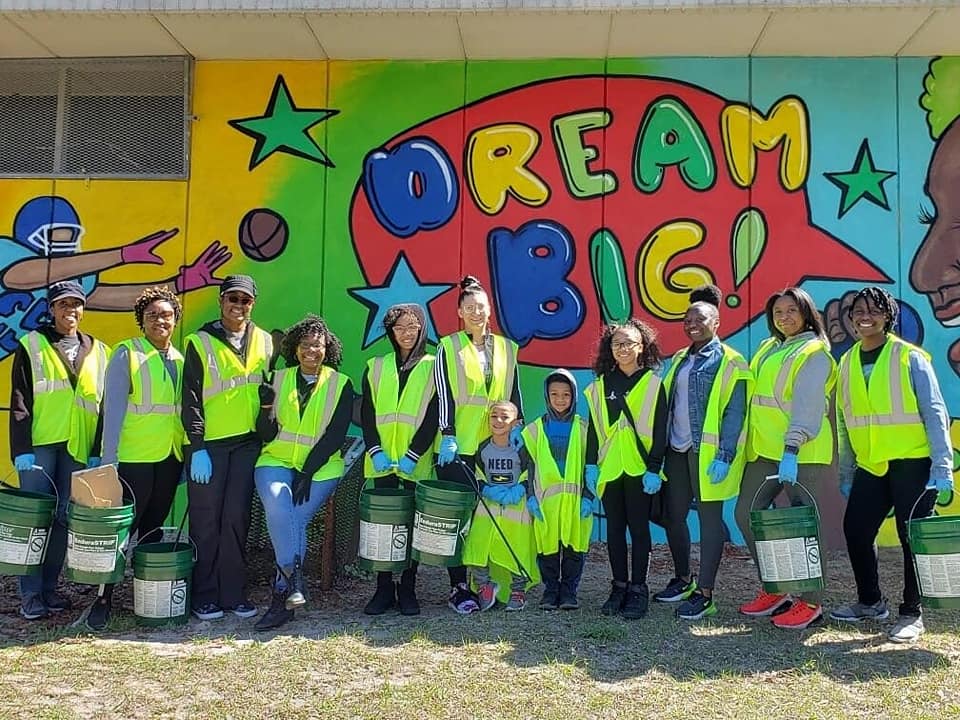 Arlington 20/20 has received two awards: the HandsOn Community Award from HandsOn Jacksonville in 2017 and, most recently, the Power of Community Award from LISC Jacksonville in 2020. Accomplishments include establishing two food pantries including a school-based pantry and The Arlington Market Pantry in Regency Square Mall, in collaboration with Feeding Northeast Florida; mobilizing over 1,000 volunteers to serve within the Arlington community, contributing over 4,000 hours of service; leveraging over $150,000 of financial support for community development efforts in Arlington; implementing workforce development programming; providing out of school programs for children and youth; and revitalizing neglected neighborhoods through public art, adaptive reuse of vacant buildings, and support of small businesses.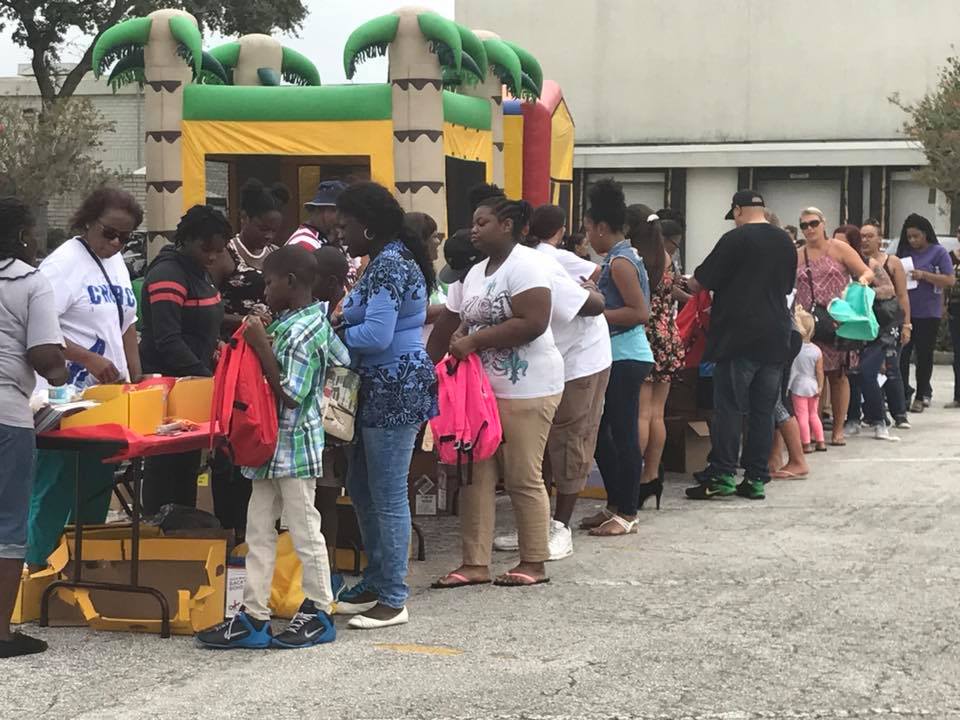 Current priorities include:
Impact Church
Revitalize Arlington
Arlington Council
Arlington Rotary Club
The Arts Corner
The Arts Corner KIDZ Network, Inc.
BBIF Florida
Boys & Girls Clubs of NE FL
B Royal Academy, Inc.
Christ the King Catholic Church
The Church of Eleven22
City of Jacksonville
CLIMB 
Dedicated Senior Medical Center
Dolphin Pointe Health Care
Duval County Public Schools
Feeding Northeast Florida
FL Dept. of Children & Families
Generation
Jacksonville Sheriff's Office
Jacksonville University
JaxMetro/Self-Help Credit Union
JWB
LULAC 7263
Oak Hammock Apartments
Old Arlington, Inc.
Parkwood Baptist Church
Petunia Patch Fashion Express
River Region Human Services
The Salvation Army
Shelly Sharp, Watson Realty
SHI360-Supporting Healthy Images
St. Matthew's Lutheran Church
St. Paul UMC
Take Flight and S.O.A.R.
Transform Jacksonville & NEFL
U.C.C.Y.
Valdes Civil and Human Rights Foundation